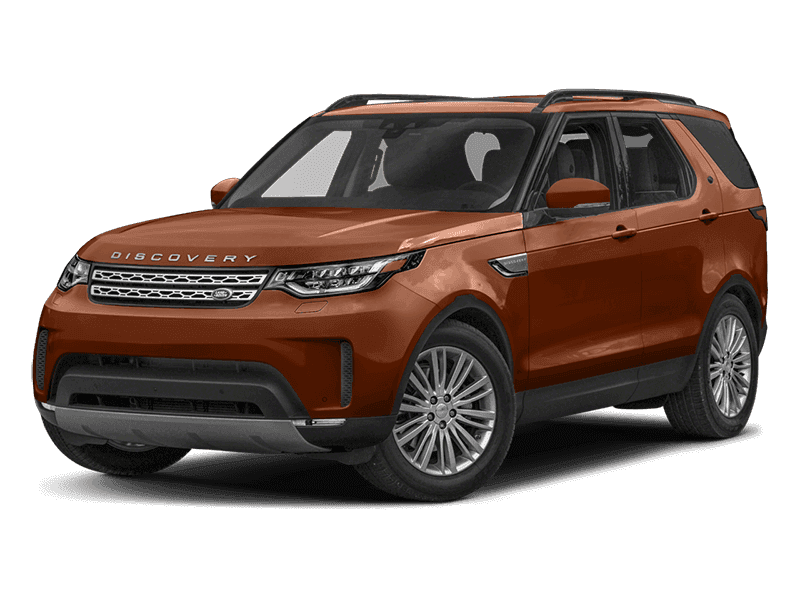 2017 Land Rover Discovery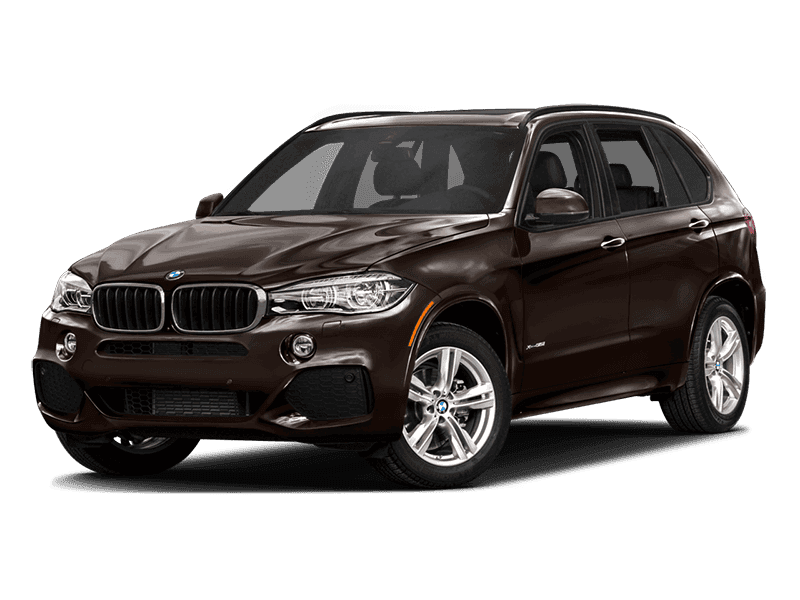 2017 BMW X5
2017 Land Rover Discovery vs 2017 BMW X5

It's not every day the right luxury model comes into your life, which means you need to spend some time looking at what your options are. For Baltimore drivers looking for sophistication, comparing the 2017 Land Rover Discovery vs the 2017 BMW X5 seems like a solid start. However, after just a few minutes, you'll notice there's no other vehicle to choose than the Land Rover Discovery.
Towing Performance
Although you may not think about using your luxury vehicle for tougher jobs or heavy hauling, some of them were actually built for that specific reason. When you opt for the Land Rover vs the BMW, you'll find out just how much more you can do—whether for work or play—when you bring this incredible model home to Arnold.
Land Rover Discovery has a max towing capacity of 8,201 pounds, which means it's a great choice to haul your trailer or bring heavy equipment to and from the jobsite
For those looking at the BMW, you'll only have a max towing capacity of 5,952 pounds, which is significantly less than the Land Rover
As you can see, the Land Rover Discovery is the clear winner when it comes to choosing the model that allows you to do more—and do it all with ease.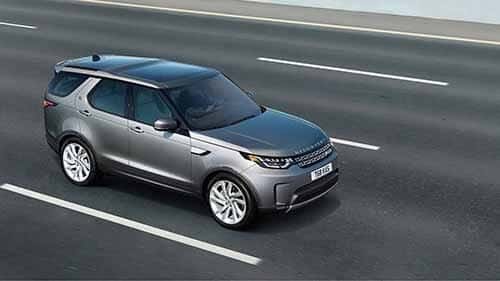 Space
Regardless of where you're going or how long it's going to take, you want to be sure your passengers have enough room to relax and that there's enough room in the cargo area for your belongings. Although both are filled with impressive interiors, only the Land Rover model delivers the passenger and cargo space you need for a more enjoyable ride.
Behind the second row, you'll experience 45 cubic feet of space compared to only 22.9 cubic feet of space
Fold the seats down flat, and you'll expose 82.7 cubic feet of cargo space compared to only 66 cubic feet of space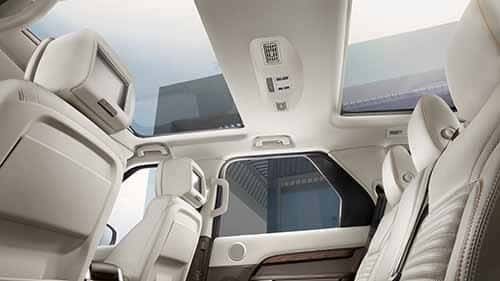 Choose Land Rover Annapolis Today
Opting for the Land Rover Discovery vs the BMW X5 is a smart decision when you're looking for a vehicle that can do more than just look good. Land Rover Annapolis has a nice selection of new and used Land Rover Discovery models to choose from, so be sure to check out our inventory at 101 Ferguson Road in Annapolis, MD. If you'd like more information on our current inventory or vehicle specials, feel free to contact us at (410) 904-3108 to talk with one of our knowledgeable representatives.