The Impressive History Behind Land Rover
The Beginning
The concept of the Land Rover was first introduced through hand-drawn sketches in 1947. More specifically, a man named Maurice Wilks drew a picture of a vehicle ripping through a beach in Welch. However, when creating this drawing, Wilks was totally unaware that his work would soon become the inspiration for the Land Rover vehicles we have come to know and love.
There are many other versions of how the Land Rover came to be. One of these theories claims that the Land Rover design was based off of that of the Jeep. These claims have never been confirmed by Jeep or by Land Rover, so there is no way to tell if there is actual truth to that tale. One thing the initial Land Rover model did copy was the coloring of military vehicles at the time, which makes sense, considering the vehicle first became available to the public in 1948. Initially, this vehicle came to under the Rover Company, but found its own way in 1976 and Land Rover as a vehicle manufacturer was officially born.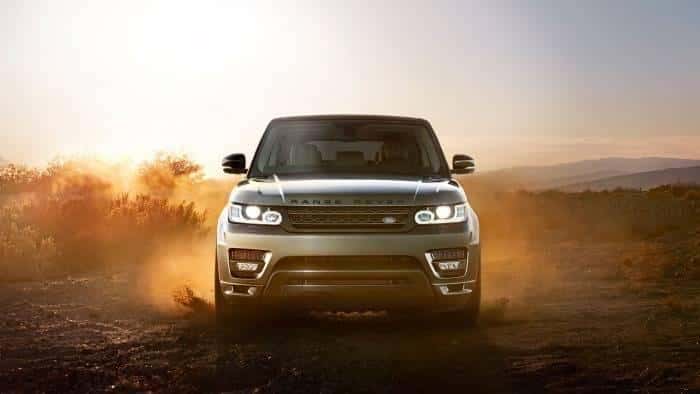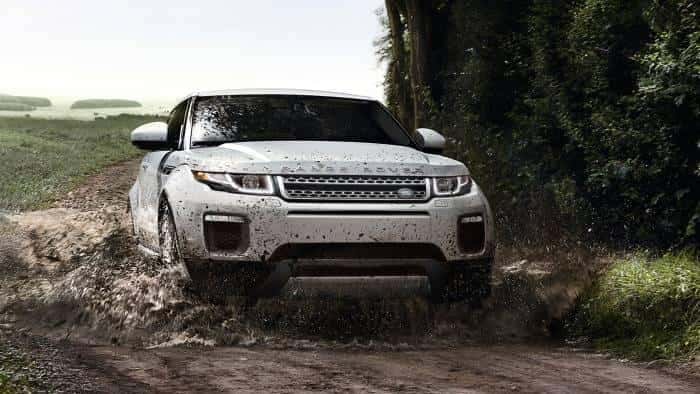 Trial and Error
Throughout time, Land Rover has launched various vehicles into the automotive world. With each new release they were able to find out what worked best and tweak the next model to fit the needs and wants of consumers, starting with the Series II in 1958. By 1976 the millionth model of the Land Rover had been produced and it was clear that Land Rover had a vehicle that would be able to appeal to consumers for many years to come.
A Design that Withstands Time
As with many vehicle manufacturers, Land Rover has changed the design and available models under its name many times. However, regardless of the kind of vehicle they created, drivers could always count on being able to receive a quality product that clearly showed how intricate and detailed the craftsmanship was. Never skimping on the details is something that Land Rover vehicles take pride in. Being able to provide consumers with a level of luxury and performance that never wavers is easy for Land Rover thanks to the high-quality parts used to create these vehicles. With a lightweight body structure and a tough exterior, Land Rover vehicles are built for a fun and high-performing driving experience.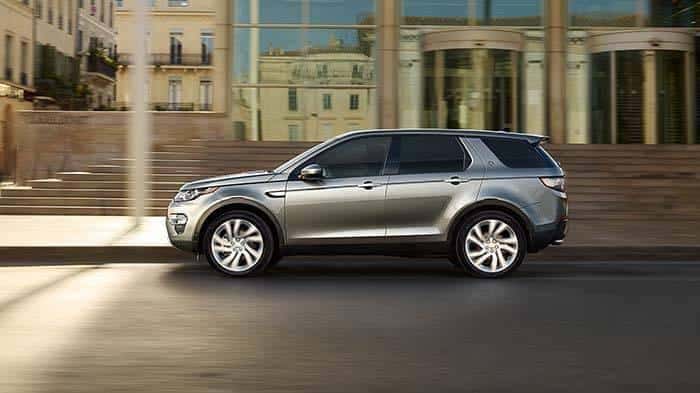 Today's Lineup
We've come a long way from the 1958 model of the Land Rover and have moved on to a whole new, innovative lineup of vehicles from the company. These vehicles all share the same philosophy of providing high-quality, long-lasting luxury, but each provide something different for every kind of driver. Check out the current lineup below.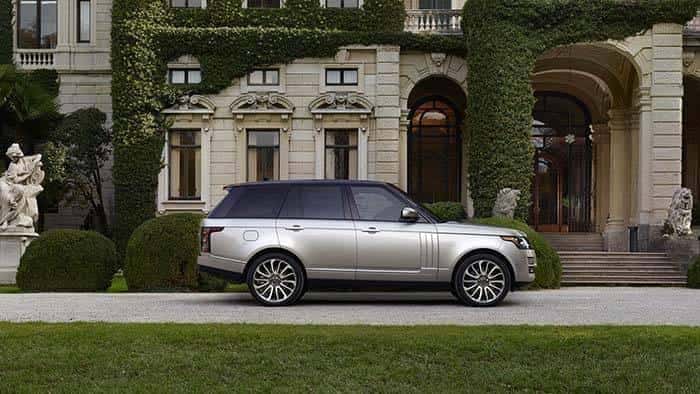 Land Rover Range Rover – The Range Rover has been around for a long time and there's no sign of it leaving anytime soon. The exterior look is a classic design that has come to define the brand. Paired with amazing interior technology and incredible performance, the Range Rover is great for all kinds of drivers.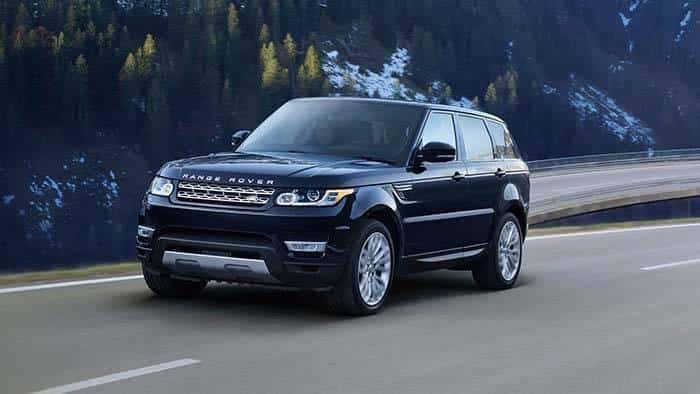 Land Rover Range Rover Sport – For those looking for a more sporty take on the classic Range Rover, the Range Rover Sport is here to provide just that. It keeps the same style we know and love and ramps it up with higher performing engines and other performance enhancing features.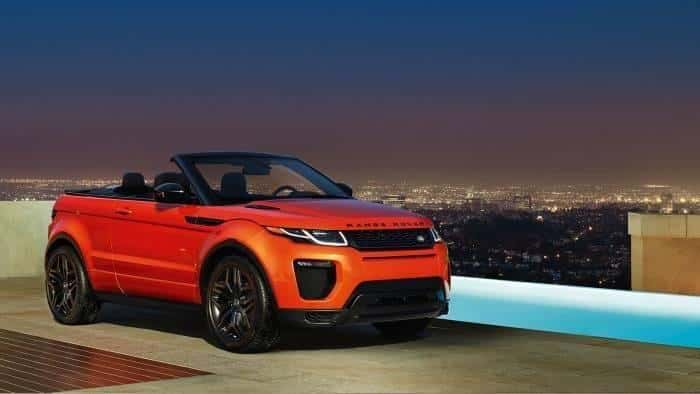 Land Rover Range Rover Evoque – A more daring vehicle from the Land Rover lineup, the Evoque provides drivers with the ability to choose an exterior design that compliments their personality. The amazing fuel-efficiency is just a bonus.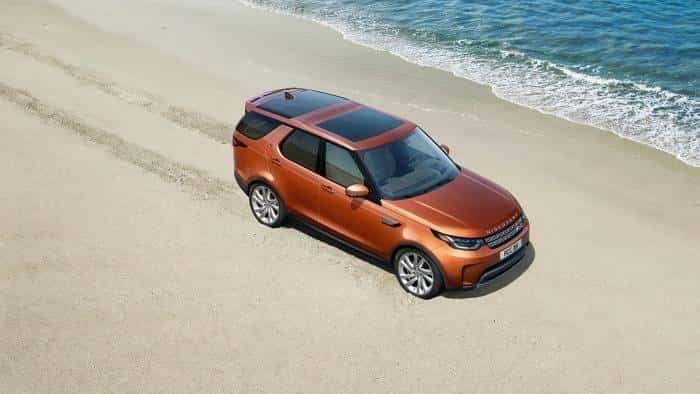 Land Rover Discovery – Even larger families can get in on the fun with the Discovery which provides a versatile interior for passenger or cargo carrying, always ready for what you need, when you need it.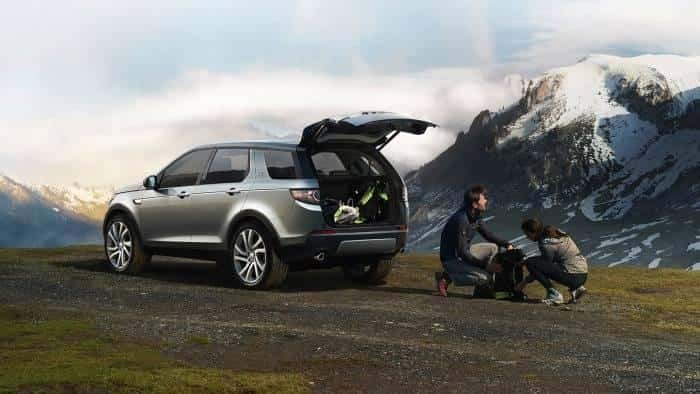 Land Rover Discovery Sport – The same great features as the Discovery with a little bit more pep in its step and off-roading prowess make up the Land Rover Discovery Sport.