When was Land Rover Founded?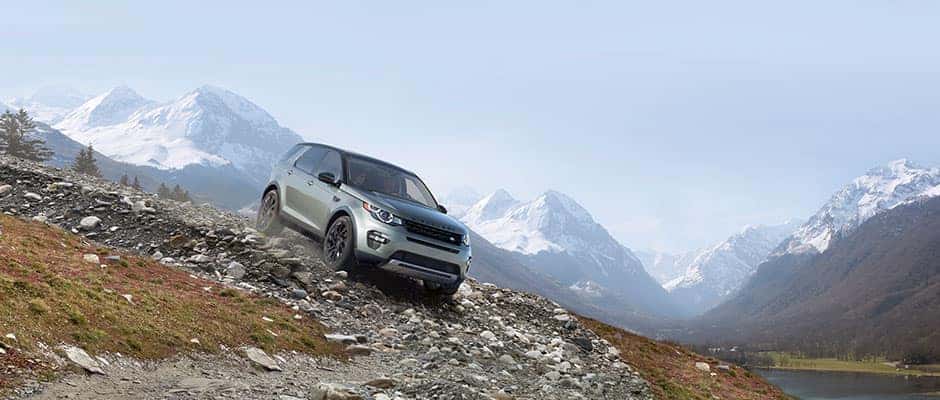 The Land Rover brand prides itself on their craftsmanship and dedication to high-quality, high-tech models. Throughout the years, Land Rover models have improved and changed with the times to better suit your driving needs while keeping you updated and entertained. Check out the history of this brand and how these changes make Land Rovers the model you'll want in your driveway.
Land Rover History
The Land Rover history started as a sketch in the sand by a man named Maurice Wilks in 1947. When the first Land Rover was released to the public in 1948, the colors and build mimicked that of military vehicles. And by 1976, the Land Rover branched out from the Rover Company to the brand we know today.
Over a span of 5 years, over one million Land Rover models were produced, showing drivers from all over were intent on driving them. And over the next few decades, they were built for on- and off-roading with more and more features that appealed to drivers. Though the Land Rover models have adapted to the new styles and needs of drivers in the coming years, the one thing that never changed was the high-quality craftsmanship that spoils each driver.
Land Rover models use high-end premium materials inside and out. From comfortable seating to new innovative technology, Land Rovers cater to the driver's comfort and convenience needs. They are also built light for easier handling on the main roads and on the paths less taken. No matter if you're wading through water or exploring the open roads, Land Rovers can get you through.
As time went on, Land Rover models have been built tougher and more high-tech to ensure a safer, informative, more entertaining ride for everyone. Check out the new technology as well as the quality of the comfortable interior when you're on the prowl for a new vehicle.
Learn More at Land Rover Annapolis
When you're ready to test drive a Land Rover model, visit us at Land Rover Annapolis near Edgewater. From the Land Rover Range Rover Evoque to the Land Rover Discovery, we have a model that's right for you. Contact us today to schedule a test drive.