How to Care for Your Leather Seats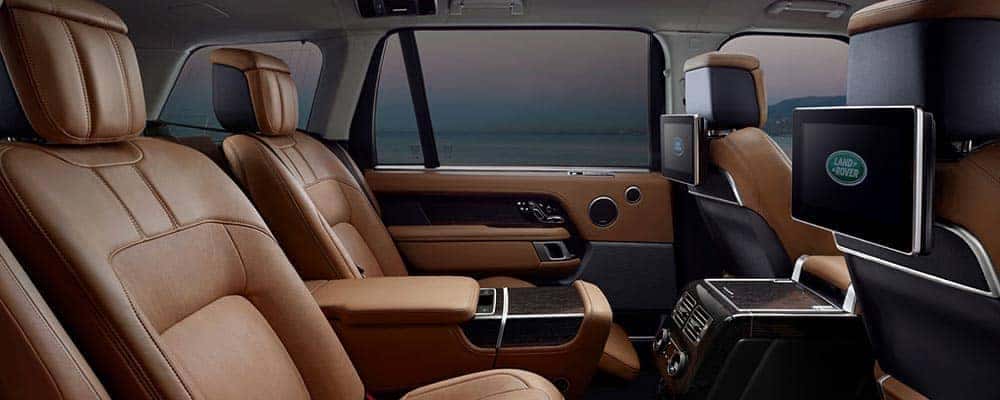 If you own or are shopping for a Land Rover or other luxury vehicle, it's important to know how to maintain its stunning appearance. Take a look at our guide to leather seat care below and then explore the beautiful Range Rover Sport interior at Land Rover Annapolis.
As Easy as 1, 2, 3, 4
Lightly clean leather seats once a month to keep your Land Rover Discovery interior looking good in Edgewater. Here is how to do a more thorough cleaning 3-4 times per year.
Vacuum: Use an upholstery attachment to get the big stuff.
Clean: Spray leather cleaner or saddle soap on a microfiber cloth and wipe away dirt. If you have perforated leather seats, make sure the cloth is not too damp!
Deep Clean: Spray the cleaner onto a soft-bristled brush and gently scrub the upholstery to loosen excess dirt.
Wipe Dry: Get a new microfiber cloth to wipe of rest of the dirt and moisture from to leather.
To keep your Range Rover leather interior soft and shiny in Crofton by going over it with a microfiber cloth and conditioner, and parking it in the shade during the day to reduce aging. Contact us to experience the luxurious Land Rover interiors in person at Land Rover Annapolis near Severna Park today!
Interested in learning more about caring for your model? Find out what an alternator is, today.
More from Land Rover Annapolis