What are the Land Rover InControl® Apps?
Land Rover technology has always been ahead of the game, and the Land Rover InControl® Apps™ features ensures you have access to all your favorite applications right through your touchscreen or voice control system. From media streaming to location-based services, you'll enjoy the following:
Music from Spotify
Free audiobooks
Podcasts
And so much more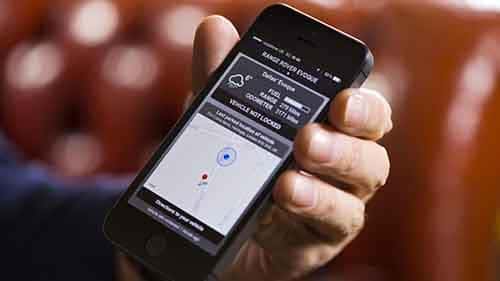 How InControl Apps Works
InControl Apps works with most Android and Apple devices. You simply connect your smartphone to your Land Rover model using your model's specific instructions. Once this has been done, you can access a variety of applications by simply plugging your phone into a USB cord. It's that simple!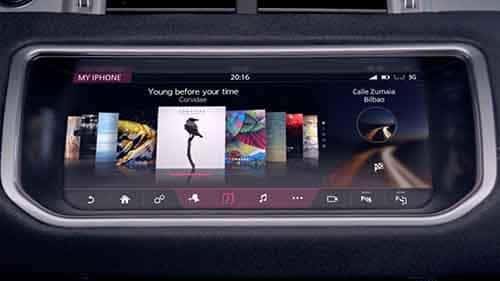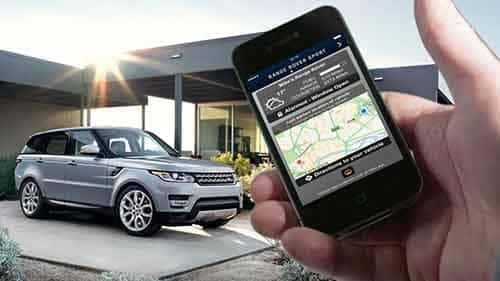 What Apps are Available?
Regardless of whether you're looking for news, music, audiobooks, podcasts, or the like, there is something for you to enjoy with the available applications. Take a sneak peak at some of the great ones you'll find:
News on Board: Stay up to date with what's happening in the world around you thanks to News on Board, which offers six different news categories. .
Mileage Tracker Pro: If you travel for work, Mileage Tracker Pro will keep track of your mileage in an organized way to make your reports that much cleaner.
Cityseeker: Whenever you're in a new area, Cityseeker acts as your personal concierge and lets you know the best places to visit, eat, and stay while there.
My Tuner Pro: My Tuner Pro has all the music, news, and podcasts you need to provide hours upon hours of entertainment while you're on the go.
Voice Memo: When important information comes to you while you're drive, use Voice Memo to help you jot it down so you don't forget it later.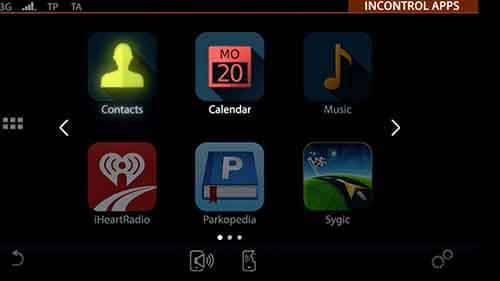 Find Out More at Land Rover Annapolis
The Land Rover InControl Apps is available on all newer Land Rover models, including the attractive Land Rover Velar. If you'd like to learn more about this fun feature, or if you want to peruse the impeccable inventory, then be sure to head to Land Rover Annapolis to see our selection of new Land Rover vehicles.